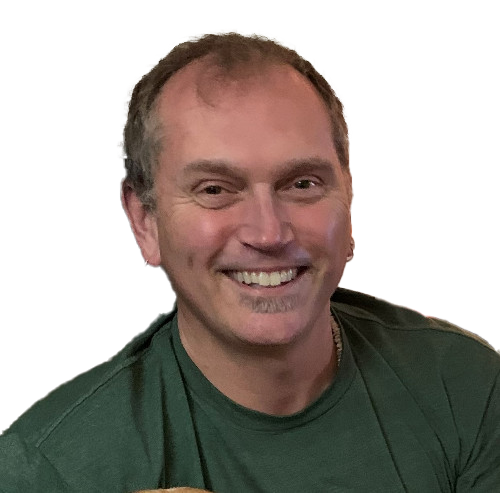 The North Carolina Volleyball Hall of Fame has announced Vaughn Hastings as its 2023 Inductee. Vaughn becomes the first inductee under the Outdoor/Beach Category.
Vaughn was instrumental in promoting the Outdoor game in North Carolina beginning in the mid-1990's. Utilizing various parks and clubs around the Raleigh/Triangle area, Vaughn offered the popular King & Queen tournament format for volleyball enthusiasts from all over the state. In the early 2000's, Vaughn began the website vh1vball.com (no longer active) becoming the first local tournament host to offer online tournament registrations. As his tournaments increased in popularity, he began offering multiple types of events on both sand and grass: King & Queen, Triples, Quads, and Reverse Co-ed. His events became so popular that they began offering clinics and selling merchandise and equipment to attendees.
Vaughn also facilitated the Outdoor (grass and sand) volleyball program for the 2004 and 2008 NC State Games.
In the beginning, adults were the primary participants at his events. In 2012, they began offering Junior divisions and participation among junior athletes has exploded continuing to this day.
Vaughn operated his tournaments from 1996 through 2013 and saw over 25 thousand tournament entries and over 1000 participants at his events. Vaughn and his website became the go to source for finding outdoor volleyball events. His participants became a huge family with people from Greenville, Wilmington, Fayetteville, Greensboro, Winston-Salem and many other places traveling to participate.
In addition to his outdoor events, Vaughn also participated in USA Volleyball indoor tournaments making several All-Region teams. He served on the Carolina Region Board of Directors as the Outdoor Rep from 2006 through 2015. He was a certified USAV Referee from 2006 to 2013 and earned a Junior National certification.
Vaughn is also known for his philanthropy. Vaughn would organize numerous charity tournaments to support the needs of volleyball friends in tough times. They began Spike for a Cure in 2005 and donated proceeds to the Susan G Koman organization. After 3 years the tournament changed to Spike for A Cause and began spreading the proceeds to other charities. In all, over $100,000 was raised for various charities through Vaughn's tournaments. Vaughn has also been supporting the St. Baldrick's Foundation to Conquer Kids' Cancer for the past 17 years. He has raised closed to $78,000 for St. Baldrick's and just recently was their top fundraiser for 2023.
Vaughn will be inducted into the 2023 NC Volleyball of Fame on June 2 at a ceremony at Rise Indoor Sports.
The NC Volleyball Hall of Fame is also introducing an additional recognition with this year's class.  The Hall will now recognize Arbiters of Distinction with a permanent plaque on display in the Hall of Fame.  The game of volleyball cannot be fairly played without the aid of those willing to judge adherence to the rules. Those individuals willing to accept that responsibility and train to reach the highest levels are worthy of recognition. The NCVBHOF is committed to recognizing all North Carolina Officials who attained a national certification by a recognized officiating organization.  The Hall is pleased to recognize this initial group of officials that achieved a National certification with USA Volleyball during the 1970's and 1980's:
1970's:
Bob Mize
1980's:
Steve Ellis
Fred Wendelboe
Clark Wright
Charlie McAllister
Rob Boggs
Chuck Morris
The NC Volleyball Hall of Fame will be announcing one additional  inductee into the Court of Honor at another time.
Additional information on the Hall and all its Inductees can be found at the NC Volleyball Hall of Fame page.