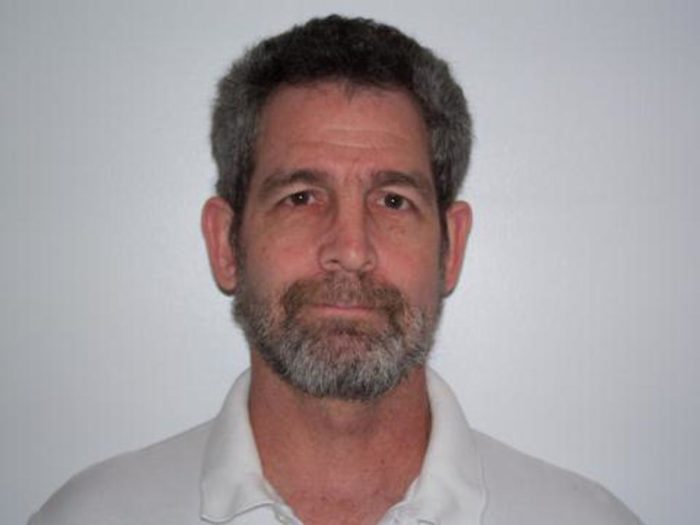 Clemmons, NC (May 5, 2022) – The Carolina Region has announced the 2022 class to be inducted into the North Carolina Volleyball Hall of Fame.
Jeff "Hoppy" Hoppen will become the first Official to be inducted into the NC Volleyball Hall of Fame. Jeff was one of the most dedicated clinicians in North Carolina history - giving over 200 clinics across the state during his career. He had a passion for teaching kids how to keep score! Jeff earned an International Scorer certification from the FIVB and worked several International Tour matches in North Carolina as well as the 1996 Paralympics in Atlanta, GA. He was the Carolina Region Scorer Chair from 1989 - 1999, and earned the 1989 Robert L. Lindsay Meritorious Service Award from the Carolina Region in 1989. Jeff has been recognized by USA Volleyball numerous times: the 2007 Edward P. Lauten Scorer's Service Award; the 2009 Gold Pen honoree; the 2015 Nancy S. Sharpless Scorer - Emeritus Award; and the 2015 George J. Fisher Leader in Volleyball honoree.
Jeff lives in Winston-Salem, and an induction ceremony will be held with family and friends later this summer.
The 2006 Triangle 18 Kaepa team will become the second Junior team to be added to the NC Volleyball Hall of Fame's Court of Honor. Teams that have achieved regional or national recognition for significant results are considered for this honor. The 2006 Triangle 18 Kaepa team became the first Carolina Region Junior team to win a USA Volleyball National Qualifier by winning the 18 Open division at the 2006 Big South Qualifier in Atlanta. The 2006 Triangle 18 Kaepa team consisted of the following players and coaches: Nicole Boyle; Katie Camp; Tara Enzweiler; Christina Falcone; Katie Flaherty; Megan Hodge; Brittany Horner; Katie Kabbes; Virginia Phillips; Sara Uniacke; Head Coach Casey Caram; and Assistant Coach Jason Curtis. A reunion for this team is being planned for later this summer.
Additional information on each of these inductees can be found at the NC Volleyball Hall of Fame page.