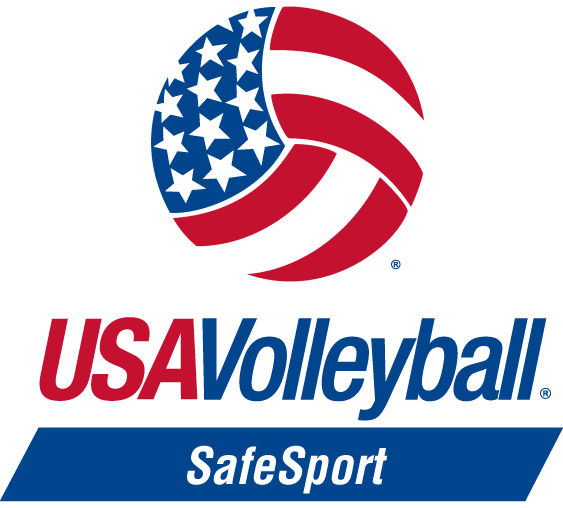 Athletes will perform better, soar higher, and get more from sport if they feel safe. The USOC SafeSport Program seeks to create a healthy, supportive environment for all participants. Through education, resources, and training, we help members of the sport community recognize, reduce, and respond to misconduct in sport.
For Information on the SafeSport Victim Services Helpline, click here.
This page has links to the main USOC SafeSport website as well as other resources identified through the Program.  Please help us provide a safe and fun environment for all our participants!
SafeSport Training:
IMPORTANT:  Please note that members will not be able to take the online SafeSport training from Monday, September 18 through Sunday, October 1, 2017 as the USOC will be updating their training with new material for the 2018 season.
The USOC SafeSport course is online and anyone can take the clinic on their own schedule.  The course should take about 90 minutes.  To take the Training:

CLICK this link https://training.teamusa.org/store/details/1
Choose SafeSport Training
CLICK "Add to Bag"
CLICK "Checkout" (there is no charge)
Follow the on-screen instructions for registering and completing the training. If you have never created a log in for this site click REGISTER.
If registering for the first time, be sure to "+Add Membership" and select USA Volleyball and enter your current USAV Membership Number. (NOTE: If you don't have your Membership Number, you may enter your club affiliation.)

***For SafeSport Español, please use this link https://training.teamusa.org/store/details/12 and follow the instructions above.

Please keep any confirmations of completed SafeSport Training. USA Volleyball will track SafeSport certifications in the member's record.  If your certification does not show in your record within 3 weeks of completion, please forward your certificate to the Region Office.
SafeSport Parent Training:
The USOC has developed training geared specifically towards the parents of our youth athletes. This training is a great tool to ensure that everyone in our sport community is speaking the same language when it comes to the prevention of misconduct in sport.  NOTE:  The Parent Training will NOT satisfy the SafeSport requirement for Junior Coaches!  All Junior Coaches and Junior Club Personnel should take the Full course linked above!
To Complete the Training:
1. Go to training.safesport.org
2. Click STORE
3. Choose SafeSport Parent Training
4. Click ADD TO BAG
5. Click CHECKOUT (there is no charge)
6. Follow the on-screen instructions for registering and completing the training. If you have never created a log in for this site click REGISTER.
7. During the registration process, please be sure to select USA Volleyball as your organization and enter your current USAV Membership Number. (NOTE: If the parent is not a member of USA Volleyball, they may enter their name into the appropriate fields and enter their child's membership number. A note will be made in Webpoint that the parent completed the SafeSport training.)